10 years data security guarantee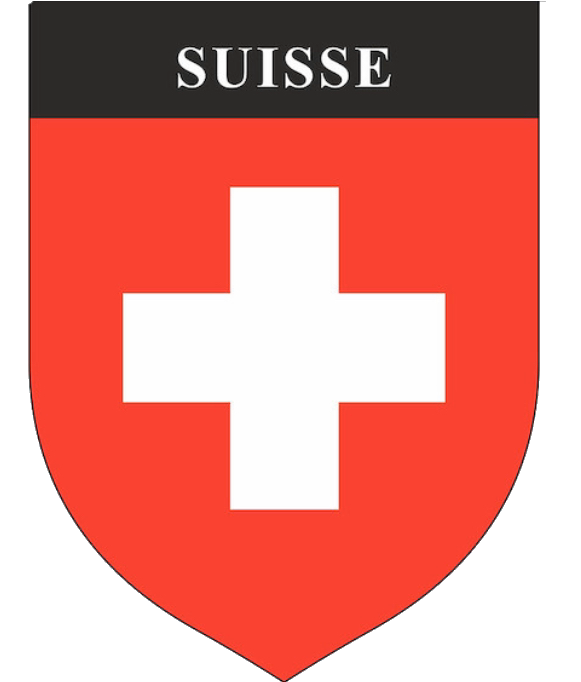 Swiss Premium Quality
Excellence in Support Das-Aktienregister.ch
Legal Compliance, Excited Shareholders
Combining shareholder management for Swiss SMEs according to OR (Obligations Law Switzerland) with digital communication, ad-hoc PDF document rendering and mailing, full annual service workflows and digital service point for shareholders.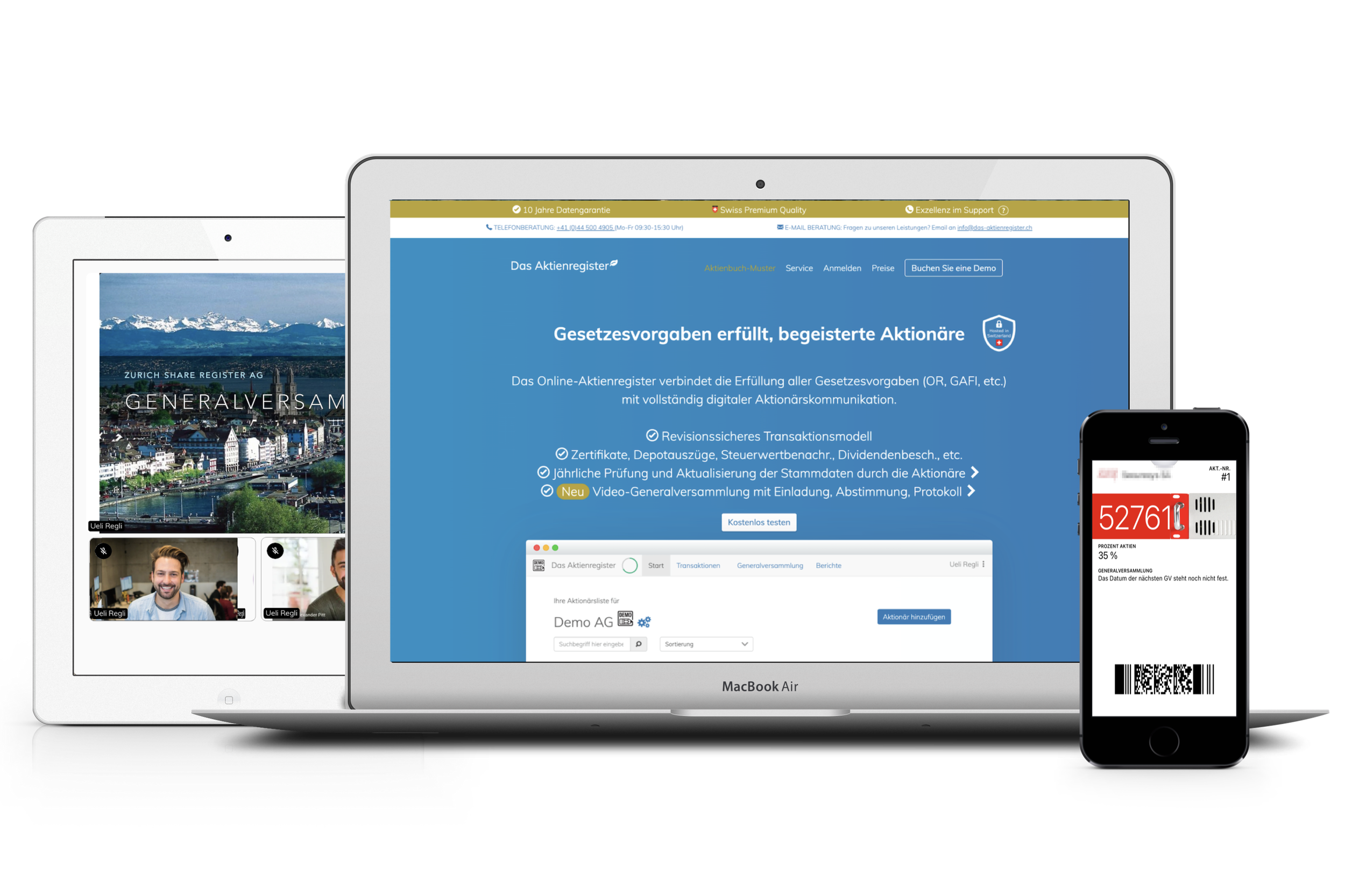 Digitalize your legacy XLS file
Digitalize your legacy XLS file and transfer your shareholder management into the digital future. Includes data validation according to OR, revision proof and all required documents as PDF/XLS.
Hybrid Annual General Assembly matching your companies needs
Invitation via Email including PDF attachments, advance voting via independent proxy, realtime voting during video meeting, realtime voting during onsite assembly, protocol creation - win shareholder engagement and bring humans together.
Impress your shareholders
Shareholders update their personal data, download their documents on demand, send messages to the company and inspect their holdings in real-time. Maximum convenience in a fast-paced world.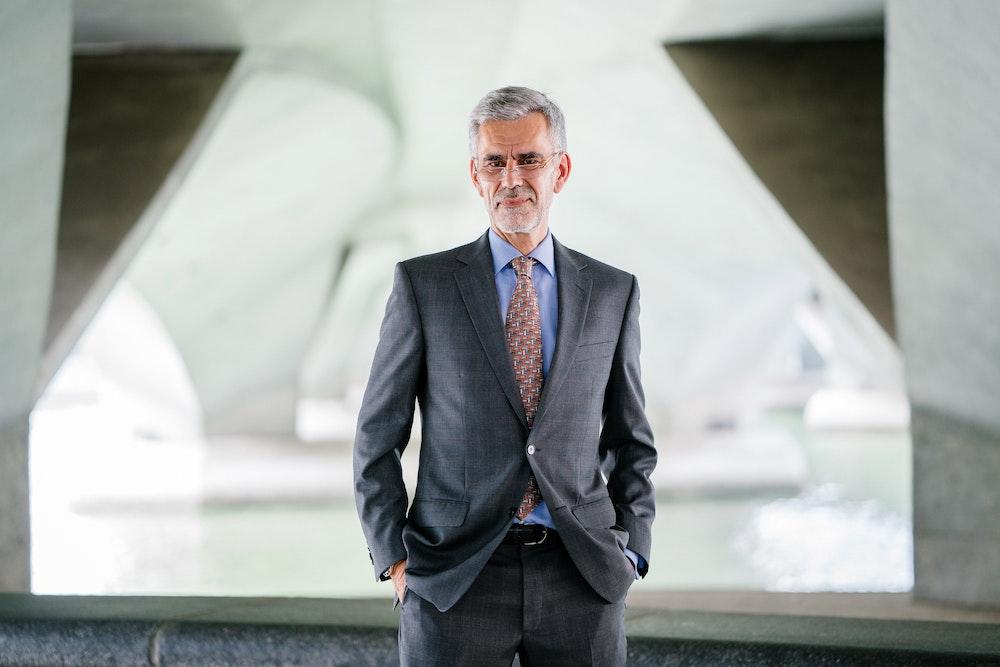 Jährlicher 360° Service-Zyklus
Das-Aktienregister.ch executes all annually required shareholder related workflows:
Annual Depot Statement Mailing
Annual Personal Data Review by shareholders
General Assembly and voting execution with invitation, voting, protocol
Tax value notification to shareholders
Legal compliance with few clicks or based on digital automations.
Enterprise-Grade Security
All shareholder data will be stored in a high security data center in Switzerland. Furthermore we are applying all state of the art security measures in terms of technology and processes. Here's an extract:
Daily Overnight Backups
Intrusion Detection System and Web Application Firewall
Security-baked-in Development approach including Code Peer Review
Automated Security Audits of software code
This is an extract of our measurements to ensure that all company and shareholder data is protected with state-of-the-art security technology.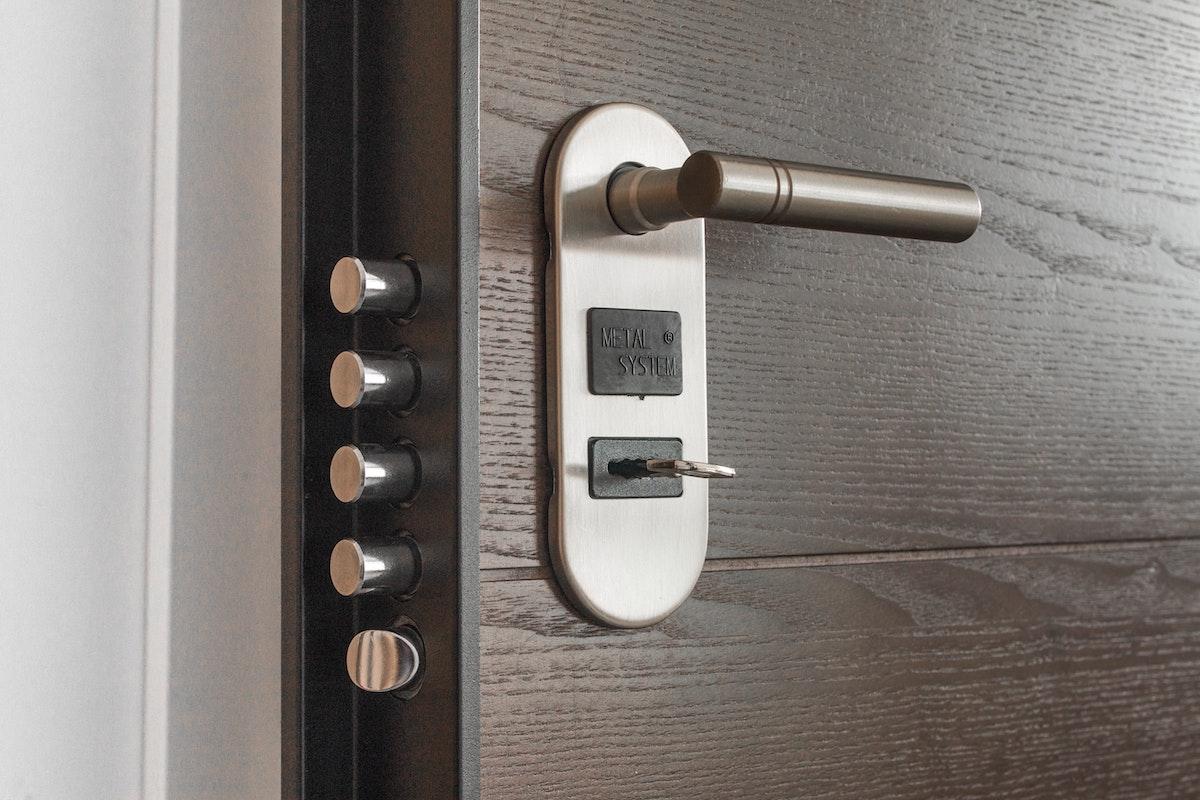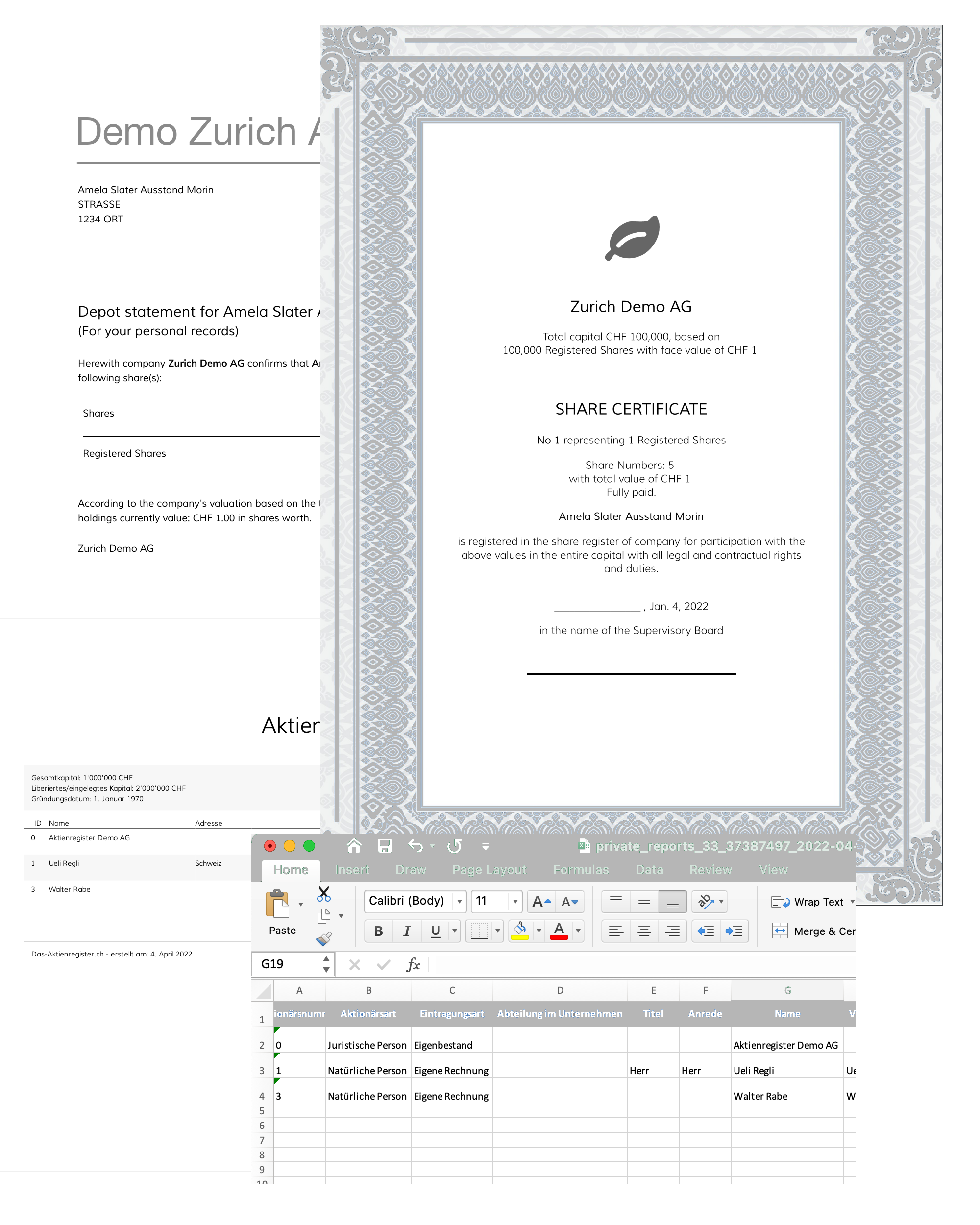 Business proven and professionally designed documents
Share certificates, Depot Statements, Zession, Assignation, etc. - upon a click you will have business proven, professionally designed PDF documents for printing, downloading or mailing.

All documents can be adjusted to your companies CI and complex document-workflows can be integrated.
A place for SMEs and their shareholders
More than 1.000 SMEs did open their online share register with us. 16.000+ shareholders are registered in our system and more then 67% of these are active online, having updated their personal data, sent a message to the company, voted during an AGM or just downloaded the most recent Depot Statement.

SMEs of many industries are present on Das-Aktienregister.ch: small private banks, IT corporations, infrastructure operators, cable car operators, bio tech ventures, cultural venues, soccer and ice hockey corporations of the 1./2. national leagues.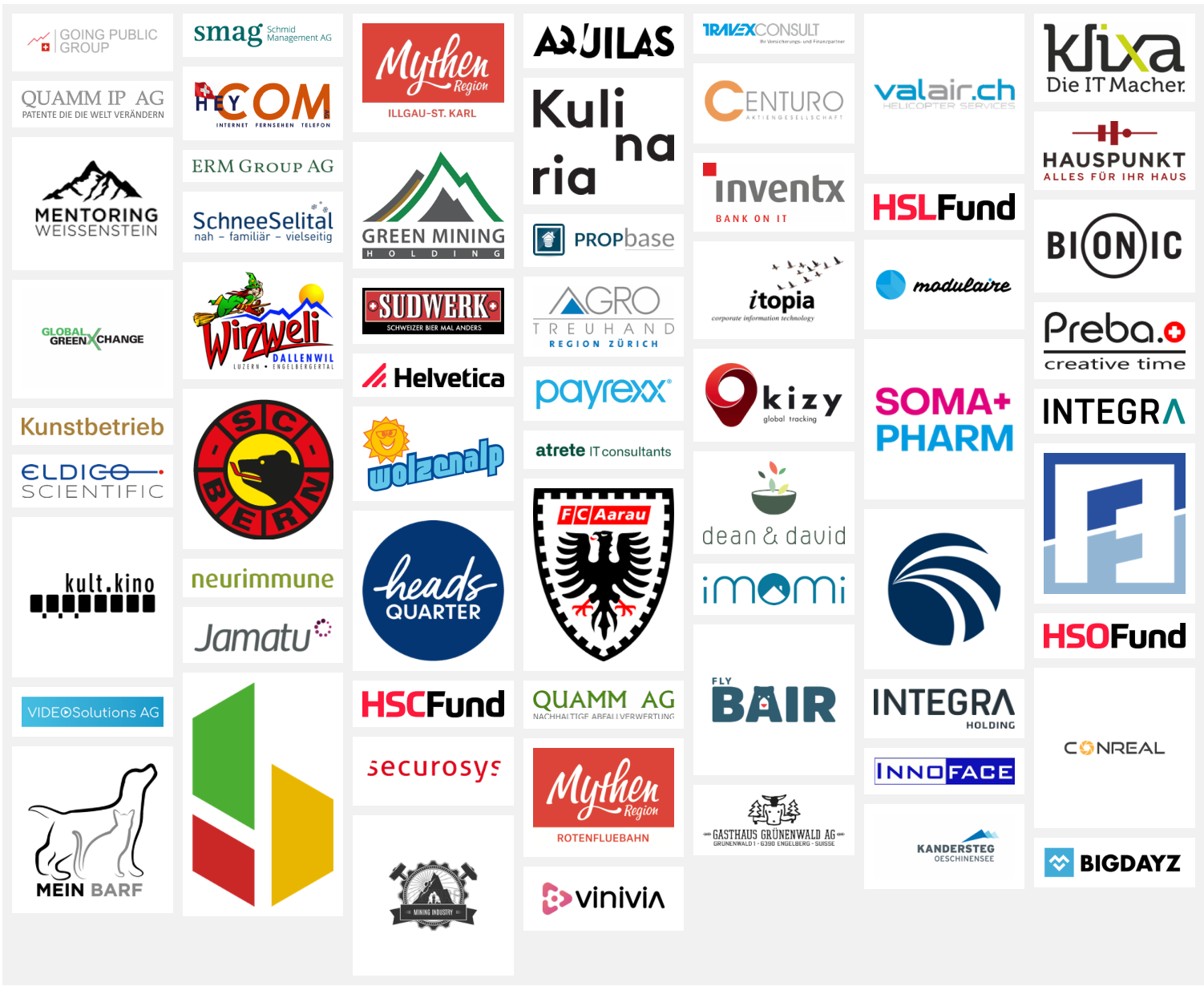 Customers about Das-Aktienregister.ch
We are rated 4.4 von 5 on Trustpilot.com
Absolut empfehlenswert
Ich habe selten ein so intuitives Tool benutzt und bei allfälligen Fragen wird äusserst schnell, sehr kompetent und unkompliziert geholfen. Bin bis jetzt sehr zufrieden! Wir haben erst vor ein paar Tagen die erste GV mit dem Tool durchgeführt und die Online-Abstimmung mit rund 500 Aktionären mit unterschiedlichen Kapitaleinlagen hat tadellos geklappt. Wir haben enorm viel Zeit mit der Auszählung gespart. Ebenfalls fällt das Handling mit x Excel-Listen weg und alles ist konsolidiert an einem Ort. Die Datenmigration und der Abgleich mit unserem CRM wurde (und wird laufend) übernommen und die ganze History seit der Gründung ist auf einen Blick ersichtlich. Die Reaktionszeiten sind grandios und unsere Wünsche und Anliegen werden zu unserer vollsten Zufriedenheit umgesetzt. Kann ich nur empfehlen.
absolut genial nur zu empfehlen...
Sehr gut verständlich und sehr vertrauenswürdig; einfach in der Handhabung. professionelle und absolut kompetente Beratung. Wünsche des Kunden werden erkannt und umgehend umgesetzt. in allen Bereichen weiter zu empfehlen. Danke vielmal.
Sehr zufrieden mit dem Tool und dem Service.
Bin bis jetzt sehr zufrieden mit dem Tool und dem Service. Da wir eine Aktienkapitalerhöhung planen und von rund 110 Aktionären auf über 200 wachsen werden, mussten wir wegkommen von den Excel-Listen. Die Datenmigration wurde tadellos und rasch vorgenommen (inkl der ganzen History seit Gründung). Die Reaktionszeiten sind top und die Bereitschaft auf unsere Sonderwünsche einzugehen ebenfalls. Kann ich nur empfehlen.
Absolut Empfehlenswert
Sehr einfach zu handhabendes Werkzeug für die Administration unserer knapp 20 Aktionäre. Solch kurze Reaktionszeiten auf Anfragen wünschte ich mir von jedem Anbieter. Gratulation zum Service! Entwickler haben auch rasch auf einen Erweiterungsvorschlag reagiert und diesen dann auch implementiert. Absolut empfehlenswert für alle KMU AG's!
Ausgereiftes System und erstklassiger Kundenservice
Ausgereiftes System, das alle Bedürfnisse abdecken sollte Und sollte mal etwas nicht klappen oder eine Frage bestehen, so steht ein erstklassiger Kundenservice zu Verfügung, der in kürzester Zeit eine Lösung bietet.
Sehr schnell Abhandlung und…
Sehr schnell Abhandlung und Bearbeitung, auch zu später Stunde! Sind sehr zufrieden!
Absolut Top-Service und vor allem ein…
Absolut Top-Service und vor allem ein Support-Team der höchsten Klasse. Bei jedem Problem wird innerhalb der kürzeste Zeit nach Lösungen gesucht. Weiter so!
Top Service
Top Service. Extrem schnelle Reaktionszeiten und sehr guter Kundenfokus
Aktienregister in einem mittelgrossen Unternehmen
Das-Aktienregister.ch ist meiner Meinung nach sehr zu empfehlen. Ich habe das Tool in meinem Betrieb (ca. 25 Mitarbeiter) eingeführt, um meinen Arbeitskollegen eine einfachere Bearbeitung der Aktionäre zu ermöglichen und Aufgaben wie den Versand von Depotauszügen, Zertifikaten etc. zu automatisieren bzw. zu vereinfachen. Die Kommunikation mit den Entwicklern lief reibungslos ab und es wurde stark auf unsere unternehmensspezifischen Anpassungswünsche eingegangen.Die Lösung ist im grossen und ganzen sehr elegant und es lässt sich gut damit arbeiten.
❮
❯
Our Integration Partners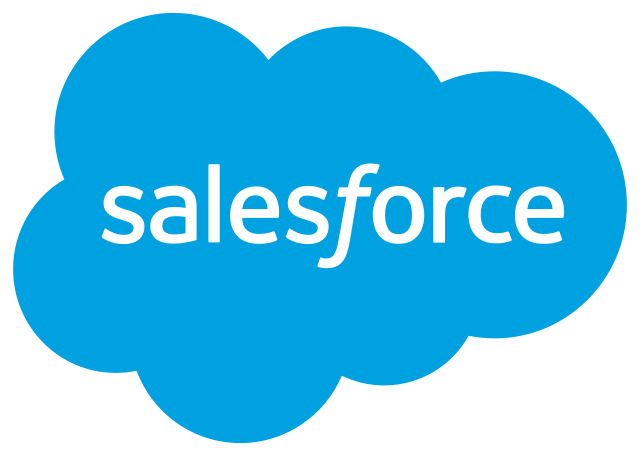 Your Next Steps
Test Das-Aktienregister.ch
Register yourself, create the online share register for your company. Create the first shareholders and assign their shares.
Register & Create your Online Share Register
(try for free for 7 days)
Meet our team and Das-Aktienregister.ch
Discuss your requirements towards your new online share register with us and learn how Das-Aktienregister.ch transfers your shareholder management into the digital future.
via Calendly.com
You got further questions?
Call us now